Join the Dry Force Family
At Dry Force, we are committed to achieving and maintaining unparalleled quality as measured by customer satisfaction. To provide the highest quality services available, we are committed to excellence in all that we do. View our openings and join our family today!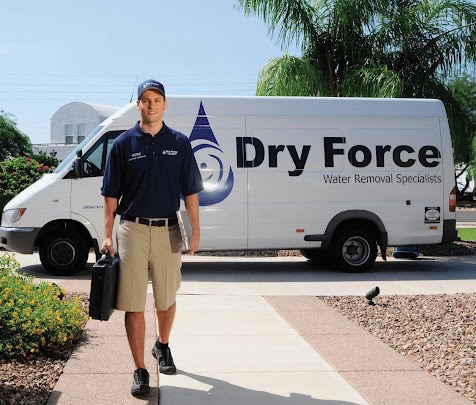 Since 2003, Dry Force has been preserving, protecting, and restoring residential and commercial properties damaged by water and fire. As a result, Dry Force has quickly become one of the largest and most trusted names in the water damage restoration industry. We are committed to the ongoing training of our employees, to adequately and fairly compensate each individual for their work, and to providing the safest possible working conditions.
"My experience at Dry Force has been phenomenal. There aren't any restoration companies that could compare or compete with the quality services provided by their water technicians."
- Aaron Runnels